Senior Aches & Discomforts Chewable Tablets
Regular price
Sale price
$12.99
Unit price
per
Senior Aches & Discomforts Chewable Tablets
Regular price
Sale price
$12.99
Unit price
per
Additional Quantities Available at Select Retailers - Find a store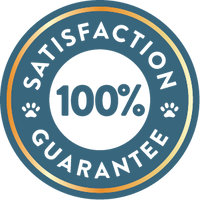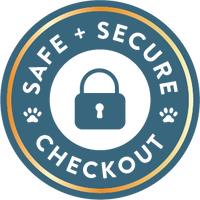 Senior Aches & Discomforts Chewable Tablets are veterinarian formulated for senior dogs, but any dogs over one year of age may use them. 
DO NOT GIVE TO CATS.
Recommended for support of joint health and function. Helps alleviate aches and discomfort associated with daily exercise. 
Product Info

Veterinarian formulated for senior dogs but may be used in any dogs over 1 year of age. Recommended for support of joint health and function. Helps alleviate aches and discomfort associated with daily exercise.
Active Ingredients

Active Ingredients per 3 gram Tablet:
Glucosamine HCl (Shellfish Source) 250 mg
Yucca schidigera 90 mg
White Willow Bark 50 mg
Boswellia serrata 30 mg
L-Tryptophan 15 mg
Superoxide Dismutase (S.O.D.) 400 IU
(Above ingredients are time released)
Inactive Ingredients

Beta Carotene, Dicalcium Phosphate, Dried Whey, Magnesium Stearate, Maltodextrin, Microcrystalline Cellulose, Montmorillonite Clay, Natural Flavoring, Non-Fat Dried Milk, Silicon Dioxide, Stearic Acid, Vegetable Oil.
Directions For Use

Directions For Use (Daily)

| | |
| --- | --- |
| Weight | Amount |
| Up to 25 lbs. | 1 tablet |
| 26 to 75 lbs. | 2 tablets |
| 76 lbs. and over | 3 tablets |

For use in dogs only. DO NOT GIVE TO CATS.
Cautions

If animal's worsens or does not improve, stop product administration and consult your veterinarian. Safe use in pregnant animals or animals intended for breeding has not been proven. Do not use with platelet or bleeding disorders; drug interactions with salicylate and NSAIDS. Use caution with long term use due to tannin content. An examination from a veterinarian is recommended prior to using this product.

Warnings:
DO NOT GIVE TO CATS. Not for human consumption. Keep out of the reach of children and animals. In case of accidental overdose, contact a health professional immediately.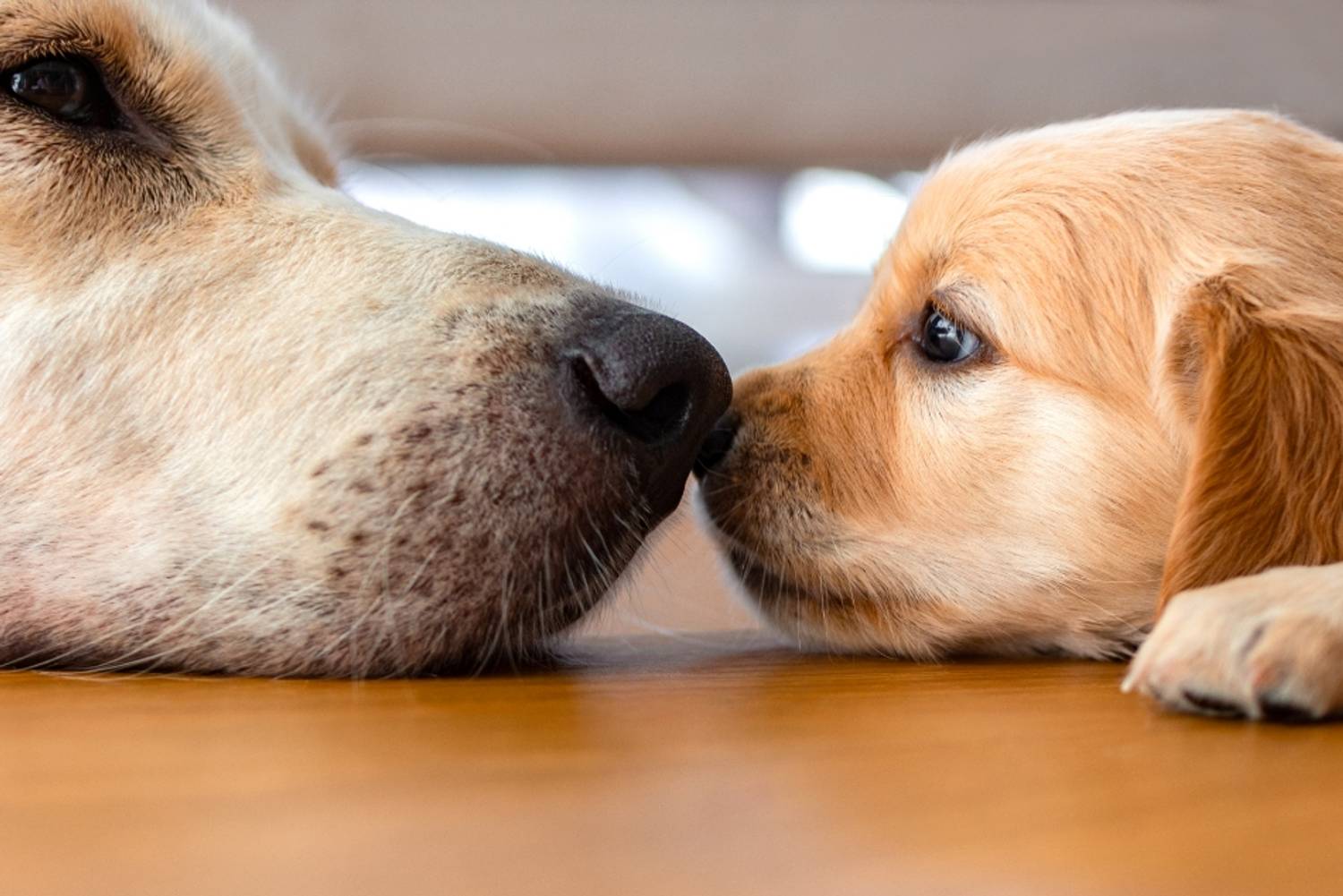 Senior Aches & Discomforts Chewable Tablets
Formulated Specifically for Senior Dogs
Helps Alleviate Minor Aches and Discomfort
Supports Joint Health and Function Have an order or product issue?
We'd love to help! Please send an email to naturvet@naturvet.com and we will get back to you as soon as possible.
Aches and discomfort
This is my 3rd bottle and I think it's helping,she stopped limping before the 1st bottle was finishing
Thank you
I was giving my dog the vet rx meds but after 6 mos. They were not working. My pup will be 15 this week and I started giving him these pills and joy of joys he is running again. Chasing his cat brother and walking further. Thank you for this product. It is a miracle drug for my beloved pup.
I bought this for my 80 lb dog who is having issues 6 mths after ACL surgery . Your direction is not clear. Does she take all three at once due to her weight? When do I give? All 3 in am or spread it out?
Hi Debbie! For best results we would recommend giving all 3 tablets at once, daily. You can give them either in the morning or in the evening, whichever is best for your pup! Keep us posted on how the Senior Aches & Discomfort tablets work for your sweet girl!
This stuff is absolutely amazing! I have a 9.5 year old black lab who was hit by a car when she was 2. She has developed hip problems in her later years to the point where she whined getting up and down off the floor and could hardly go up and down the steps of my apartment. I was at a loss and couldn't afford the continued medicine that the vet was prescribing. The aches and discomforts along with your buffered asprin has put the pep back in her step. It's like she is a puppy all over again! I'm visiting my parents on their farm and she runs through the fields all day long without a hint of pain at the end of the day. Best find I've ever come across! Hopefully this gives my best friend many more years of pain free living! Thank you!