Quiet Moments® Calming Aid Tablets
Regular price
Sale price
$17.99
Unit price
per
Quiet Moments® Calming Aid Tablets
Regular price
Sale price
$17.99
Unit price
per
Additional Quantities Available at Select Retailers - Find a store
Quiet Moments® Calming Aid Tablets is for use in dogs over the age of 12 weeks. Recommended to help support the nervous system in reducing stress and tension. Also recommended for dogs when traveling by car, plane, or boat. Veterinarian Formulated & Recommended
Helps reduce stress and tension.
Great for storms, fireworks, travel, and grooming.
Product Info

For use in dogs over the age of 12 weeks. Recommended to help support the nervous system in reducing stress and tension. Also recommended for dogs when traveling by car, plane, or boat.

Helps reduce stress and tension. Great for storms, fireworks, travel, and grooming.
Active Ingredients

Active Ingredients per 3 gram tablet:
Chamomile Flower 150 mg
Passion Flower 100 mg
Thiamine Mononitrate 100 mg
Ginger 100 mg
L-Tryptophan 30 mg
Melatonin 120 mcg
(Above ingredients are time released.)
Inactive Ingredients

Beta Carotene, Dicalcium Phosphate, Magnesium Stearate, Maltodextrin, Microcrystalline Cellulose, Natural Flavoring, Non-Fat Dry Milk, Peanut Butter Flavoring, Silica Aerogel, Stearic Acid, Vegetable Oil.
Directions For Use

| | |
| --- | --- |
| Weight | Amount |
| Up to 26 lbs. | ½ tablet |
| 27 to 50 lbs. | 1 tablet |
| 51 to 99 lbs. | 2 tablets |
| 100 lbs. and over | 3 tablets |

Give recommended amount 30 minutes prior to stressful situation.
Do not exceed double the above specified amount in a 12-hour period.
Cautions

If animal's condition worsens or does not improve, stop product administration and consult your veterinarian. Safe use in pregnant animals or animals intended for breeding has not been proven. Caution with concomitant use of MAO inhibitors and sedatives.

Warnings:
Not for human consumption. Keep out of the reach of children and animals. In case of accidental overdose, contact a health professional immediately.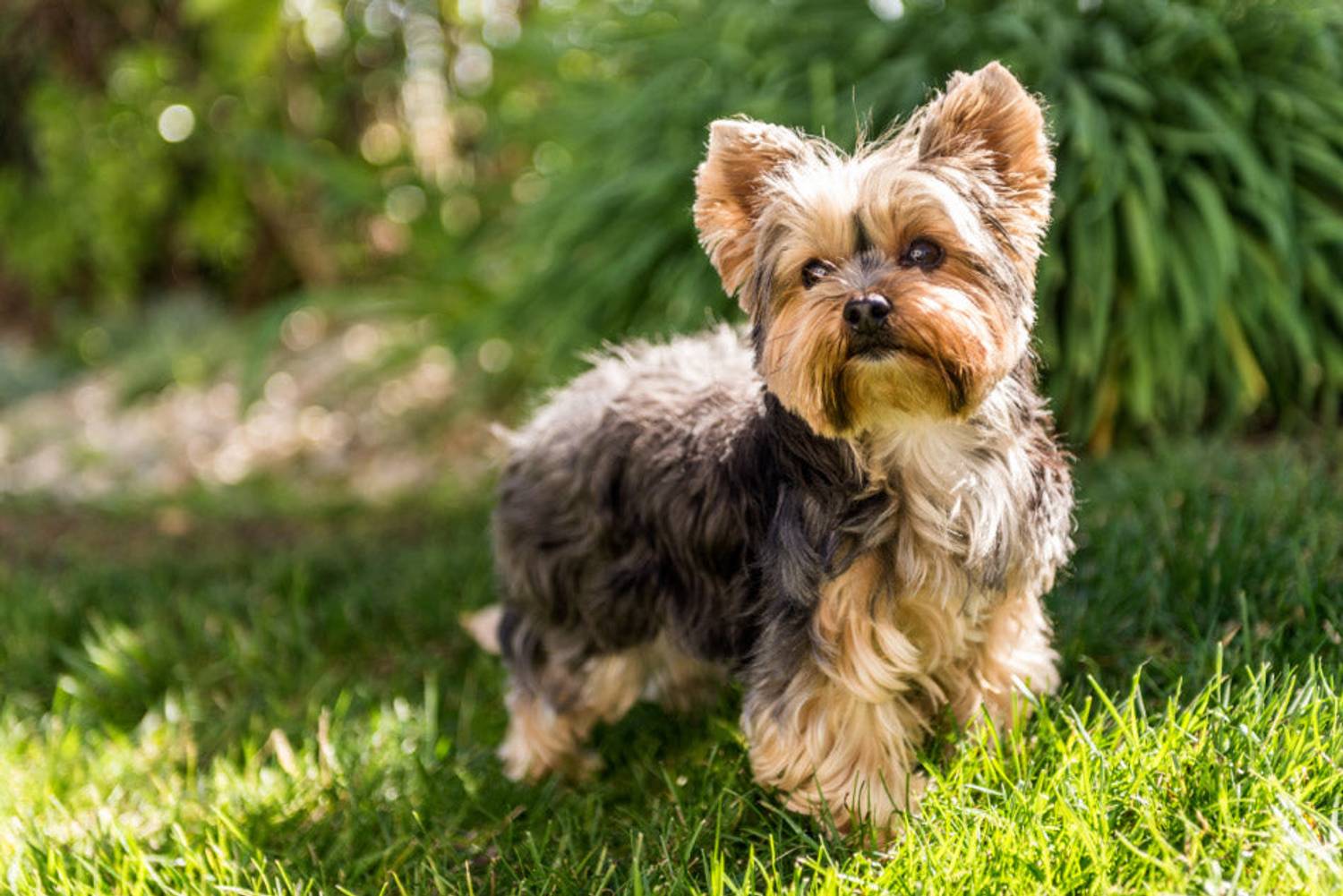 Quiet Moments® Calming Aid Tablets
Helps Reduce Stress and Tension
Great for Storms, Fireworks, Travel, and Grooming
This product is the only product that has calmed our 55 lb pitbull/bulldog mix during thunderstorms. He is sensitive to the pressure changes of storms so giving this 30 minutes prior to a storm is necessary. Normally he pants, paces, and will jump on top of furniture and people. He basically loses his mind. This calms him to a manageable state. I don't know what I would without these. I will stress that it has to be given before a storm or it is not effective since the stress level is already up. Also he eats literally anything but hates the taste of these so we wrap it in cheese, barely melt to make a cheeses ball and he takes it no problem.
Dear NaturVet,
Our 10 year old terrier has been absolutely terrified of fireworks for as long as I can remember. Every New Year's and 4th of July we can expect our neighbors to shoot off the really loud fireworks that send Bogart into a panic. When he's this anxious, he is capable of destroying our personal property, ripping carpet from it's backing, and is a threat to his own safety. Our vet prescribes a sedative that helps to calm him down. This year I learned about your product Quiet Moments Calming Aid with Melatonin at our local Petco when picking up some dog food. The demonstrator gave her personal testimonial about the product and I decided to give it a whirl since it was just a couple of days before the 4th. I was skeptical but cautiously optimistic. This was the first year Bogart was able to make it all the way through the 4th of July without turning into a quaking hot mess. He noticed the fireworks but did not have the anxiety as he has in years past. I'm sold and will be singing your product's praises to anyone who will listen!