Quiet Moments® Senior Wellness Calming Aid Soft Chews
Regular price
Sale price
$15.99
Unit price
per
Quiet Moments® Senior Wellness Calming Aid Soft Chews
Regular price
Sale price
$15.99
Unit price
per
Additional Quantities Available at Select Retailers - Find a store
Quiet Moments® Senior Wellness Calming Aid Soft Chews help support the nervous system in reducing stress and tension often associated with senior dogs. Our unique blend of Thiamine and L‑Tryptophan help reduce stress and tension. Ginger supports sensitive stomachs which is especially important when traveling, while Melatonin helps to promote rest and relaxation. Great for traveling, fireworks, grooming, and thunderstorms. Veterinarian Formulated & Recommended
Helps reduce stress and tension in older dogs. Great for storms, fireworks, travel, and grooming.
Product Info

Recommended to help support the nervous system in reducing stress and tension often associated with senior dogs. Our unique blend of Thiamine and L-Tryptophan help reduce stress and tension. Ginger supports sensitive stomachs which is especially important when traveling, while Melatonin helps to promote rest and relaxation. Great for traveling, fireworks, grooming, and thunderstorms.
Active Ingredients

Active Ingredients per 2 Soft Chews:
Chamomile 150 mg
Thiamine Mononitrate 100 mg
Passion Flower 100 mg
Ginger 100 mg
L-Tryptophan 30 mg
Melatonin 120 mcg
Inactive Ingredients

Brewers Dried Yeast, Canola Oil, Dried Potato Product, Flaxseed, Glycerin, Lecithin, Maltodextrin, Mixed Tocopherols, Natural Flavoring, Rosemary Extract, Sorbic Acid, Tapioca Starch, Vegetable Oil, Water.
Directions For Use

| | |
| --- | --- |
| Weight | Amount |
| Up to 26 lbs. | 1 soft chew |
| 27 to 50 lbs. | 2 soft chews |
| 51 to 99 lbs. | 4 soft chews |
| Over 100 lbs. | 6 soft chews |

Formulated for senior dogs but may be used in dogs over 1 year of age.
Give recommended amount 30 minutes prior to stressful situation. Do not exceed double the above specified amount in a 12-hour period.
Cautions

If animal's condition worsens or does not improve, stop product administration and consult your veterinarian. Safe use in pregnant animals or animals intended for breeding has not been proven. Administer during or after the animal has eaten to reduce incidence of gastrointestinal upset. Caution with concomitant use of MAO inhibitors and sedatives. Use with caution in conjunction with CNS depressants; do not use prior to anesthesia.

Warnings:
For animal use only. Keep out of the reach of children and animals. In case of accidental overdose, contact a health professional immediately. Due to the tasty nature of our products, do not leave package unattended around pets.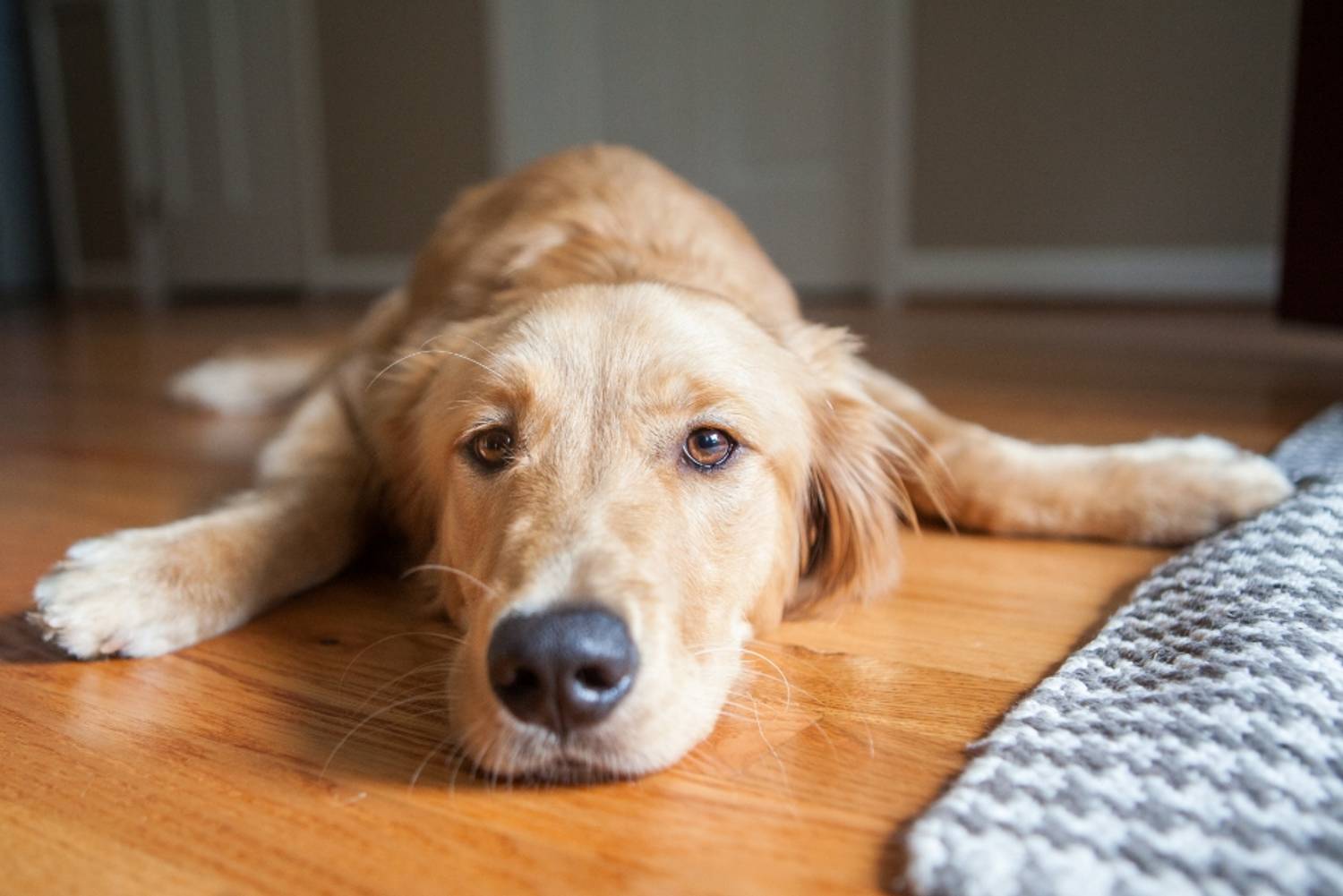 Quiet Moments® Senior Wellness Calming Aid Soft Chews
Formulated specifically for senior dogs
Helps reduce stress and tension
Made with ginger and melatonin
Use for fireworks, travel, grooming and thunderstorms
I have yet to actually use your product, although it comes very highly recommended by my daughter, who has three Rat Terriers. My question is, my dog is a very small Yorkshire terrier. He weighs 5.2 pounds. Does he still get one full chew or should I cut it in half?
Hi James! The dosage for your pet is 1 soft chew, but you can always start with a half and see how your pup does with that! If 1/2 doesn't help him, move up to the 1 full soft chew on the next dose.