Quiet Moments® Dog Calming Room Spray
Regular price
Sale price
$15.99
Unit price
per
Quiet Moments® Dog Calming Room Spray
Regular price
Sale price
$15.99
Unit price
per
Additional Quantities Available at Select Retailers - Find a store
Quiet Moments® Dog Calming Room Spray stimulates the type of canine pheromones that provide dogs with a sense of safety and well-being. Your pet will find comfort in the light fresh fragrance. Veterinarian Formulated & Recommended
Provide a sense of safety and well-being
Herbal spray is great for cars, crates, and new environments
Product Info

Quiet Moments Herbal Calming Spray is formulated to simulate the type of canine pheromones that provide dogs with a sense of safety and well-being. Your pet will find comfort in the light fresh fragrance.
Ingredients

Valerian Root Extract, Chamomile Extract, Rosemary Oil, Clove Oil.
Directions

Do not spray directly on pets.

Spray Quiet Moments Calming Room Spray once daily into the area to be occupied such as enclosure, room, crate, or car 5 minutes prior to pet entering. Do not spray directly on floor surface. Wipe excess liquid that may accumulate in enclosure area after spraying, prior to pet entering.

Suggested Use In:
cars, crates & cages, new environments, dog houses, and pet beds.

This product can also be used with Quiet Moments Tablets or Soft Chews when extra support is needed for occasions such as: fireworks, traveling, visits to the vet, and grooming.

For use with puppies and dogs over the age of 12 weeks.
Cautions

Do not spray directly on people or pets.

Quiet Moments Calming Spray is not to be taken internally.

If accidentally sprayed in eyes rinse with clear water. Use only as directed. Before using on fabric (carpet or upholstery), test a small inconspicuous area. Keep in dry, cool place.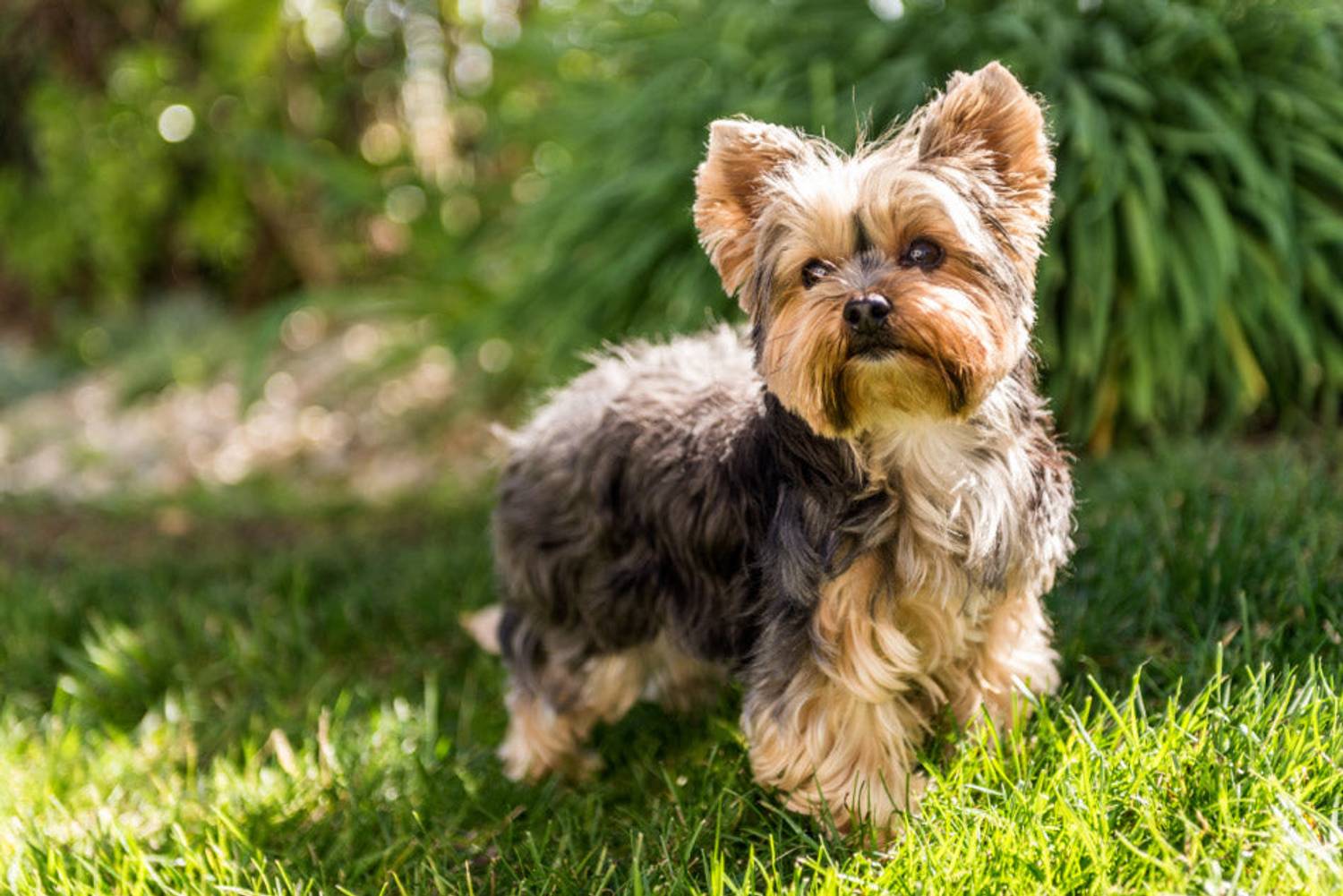 Quiet Moments® Dog Calming Room Spray
Promotes a gentle sense of relaxation
Formulated to simulate the type of canine pheromones that provide dogs with a sense of safety and well-being
Great for traveling, fireworks, thunderstorms, and trips to the groomer!
can this use for a dog which have reverser sneezing?
Hi Candy,
This product is to help your pup stay calm and relaxed during stressful situations and has not been formulated to help dogs with reverse sneezing. You should check in with your veterinarian for his/her recommendations.
I had my new dog for a week. I rescued him from an abusive situation. It has been tough getting him to settle down at night. He has separation anxiety and is overall a very anxious doggy. I bought the melatonin chews for him and they do work...BUT THIS SPRAY THOUGH!!!! 5 out of 5 stars. I sprayed some on a pillow like 2 hours before bed time and he was out like a light. I sprayed some in his own bed in his crate and when I tell you ZERO whimpering/whining/crying. I was even able to leave my room to take a shower while my baby laid down in his crate dozing off. He didn't even bark. I will never go a night without spraying his crate. Thank you Naturvet. I finally can go back to sleeping at a decent hour without having to hear my baby cry. This is a must have for new dog mommy's! Do yourself a favor and get this product!
Alex,
This is great to hear! We're so glad our Quiet Moments Room Spray helped your pup. Separation anxiety can be stressful for both the pet and the pet parent, so we're glad that this has allowed your sweet boy to relax and you feel confident that he is not feeling so anxious. Please keep us posted on his continued progress. Thank you for giving your pup his forever home and helping him to live his best life!
We rescued an Australian Shepherd and this was recommended to us by the shelter. Worked Great for helping keep our new pup calm through a stressful transition!
Hi Ralph. Kudos to you for rescuing your doggy. Thank you for letting us know how the Quiet Moments Spray helped keep your rescue dog calm through his transition into your home. These customer comments help us to help other customers facing the same issues.