Hemp Shampoo & Conditioner 2-in-1
Regular price
Sale price
$19.99
Unit price
per
Hemp Shampoo & Conditioner 2-in-1
Regular price
Sale price
$19.99
Unit price
per
Additional Quantities Available at Select Retailers - Find a store
NaturVet® Hemp Shampoo & Conditioner 2-in-1 for Dogs gently cleanses, deodorizes, and conditions simultaneously to making bath time quicker and easier. Soothing, synergistic blend of Hemp Seed Oil, Argan Oil, Coconut Oil, and Aloe Vera helps to replenish the moisture balance of your pet's skin and coat. Your pet's coat will feel soft, hydrated, and healthy. Lemon Verbena provides a fresh, clean scent. Veterinarian Formulated & Recommended
Hemp Seed Oil, Argan Oil, and Coconut Oil nourishes and hydrates dry skin.
Lemon Verbena fragrance.
Product Info

Recommended for dogs to gently cleanse, deodorize, and condition simultaneously, making bath time quicker and easier. Soothing, synergistic blend of Hemp Seed Oil, Argan Oil, Coconut Oil, and Aloe Vera helps to replenish the moisture balance of your pet's skin and coat. Your pet's coat will be left feeling soft, hydrated, and healthy. Lemon Verbena provides a fresh, clean scent.
Ingredients

Purified Water, Naturally-derived Coconut Oil Based Cleansers, Foaming Agents and Moisturizers, Glycerin (humectant), Naturally-derived Coconut Oil Foam Stabilizers and Thickeners, Lemon Verbena Fragrance, Aloe Vera Extract, Hemp Seed Oil, Argan Oil, Coconut Oil, Food Grade Preservatives.
Directions

Using warm water, wet pet thoroughly. Apply shampoo from head to tail and gently massage into your pet's coat for 2 to 4 minutes for optimal results. Rinse thoroughly.
Cautions

Avoid contact with eyes. For external use only. Keep out of the reach of children.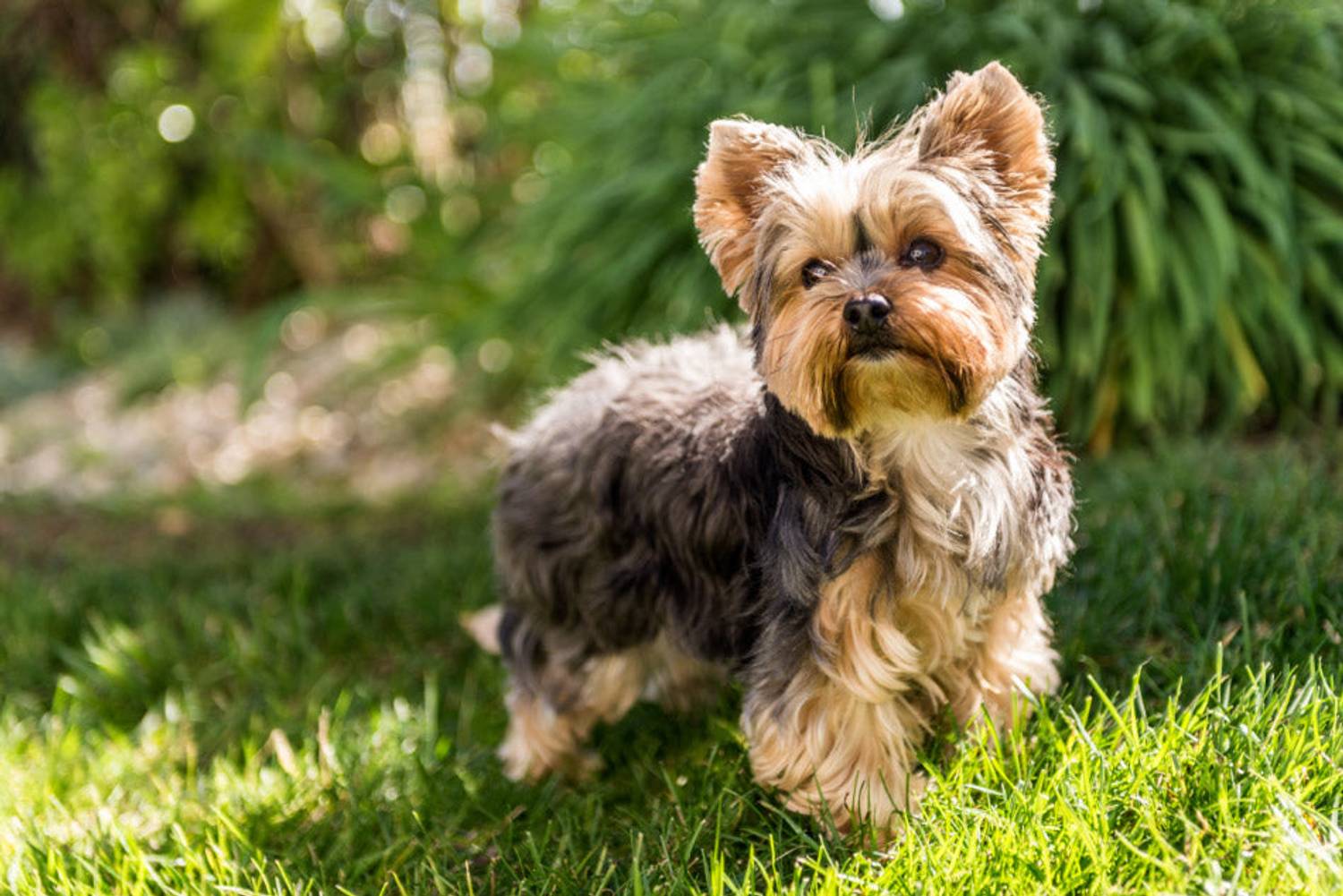 Hemp Shampoo & Conditioner 2-in-1
2-in-1 Shampoo and Conditioner to nourish and hydrate dry skin
Hemp Seed Oil, Argan Oil, and Coconut Oil helps replenish skin
Leaves a fresh Lemon Verbena fragrance
Cruelty-free, sulfate-free, and paraben-free
I LOVE this shampoo! I have short-haired show dogs. I am always on the lookout for a shampoo that doesn't cause dandruff. The 2 in 1 shampoo smells great, is easy to rinse out and leaves my dogs' coat sparkling with no dandruff!
Gail,
We're so glad this worked so well for your pups! We'd love to post this review with photos on our Social Media pages! Please email facebook@naturvet.com if you're interested!