Hemp Joint Health Soft Chews
Regular price
Sale price
$20.99
Unit price
per
Hemp Joint Health Soft Chews
Regular price
Sale price
$20.99
Unit price
per
Additional Quantities Available at Select Retailers - Find a store
NaturVet® Hemp Joint Health Soft Chews is for dogs over the age of 12 weeks. The blend of ingredients made to maintain healthy hip and joints, also helps alleviate aches and discomfort associated with daily exercise.
Glucosamine
Chondroitin
MSM
Hemp Seed 
Product Info

For use in dogs over the age of 12 weeks. Glucosamine, Chondroitin, MSM, and Hemp Seed help maintain healthy hip and joints, also helps alleviate aches and discomfort associated with daily exercise.
Active Ingredients

Active Ingredients per 2 Soft Chews:
Glucosamine HCl (Shellfish Source) 500 mg
Methylsulfonylmethane (MSM) 500 mg
Hemp Seed Oil 200 mg
Hemp Seed Powder 200 mg
Omega-3 Fatty Acids (Flaxseed, Hemp, Lecithin) 134 mg
Yucca schidigera 90 mg
Chondroitin Sulfate (Porcine Source) 60 mg
Calcium Ascorbate (Vitamin C) 58 mg
DL-alpha-tocopheryl acetate (Vitamin E) 60 IU
Inactive Ingredients

Brewers Dried Yeast, Canola Oil, Citric Acid, Fish Oil Powder, Glycerin, Lecithin, Maltodextrin, Mixed Tocopherols, Natural Flavoring, Potato, Rosemary Extract, Sorbic Acid, Tapioca Starch, Vegetable Oil, Water.
Directions For Use

Directions For Use: (Daily Maintenance)

| | |
| --- | --- |
| Weight | Amount |
| Up to 10 lbs. | 1 soft chew |
| 11 to 39 lbs. | 2 soft chews |
| 40 to 79 lbs. | 3 soft chews |
| 80 lbs. and over | 4 soft chews |

Double the daily amount for the first 3 weeks.
Cautions

If animal's condition worsens or does not improve, stop product administration and consult your veterinarian. Safe use in pregnant animals or animals intended for breeding has not been proven.

Warnings:
Not for human consumption. Keep out of the reach of children and animals. In case of accidental overdose, contact a health professional immediately.

Due to the tasty nature of our products, do not leave package unattended around pets.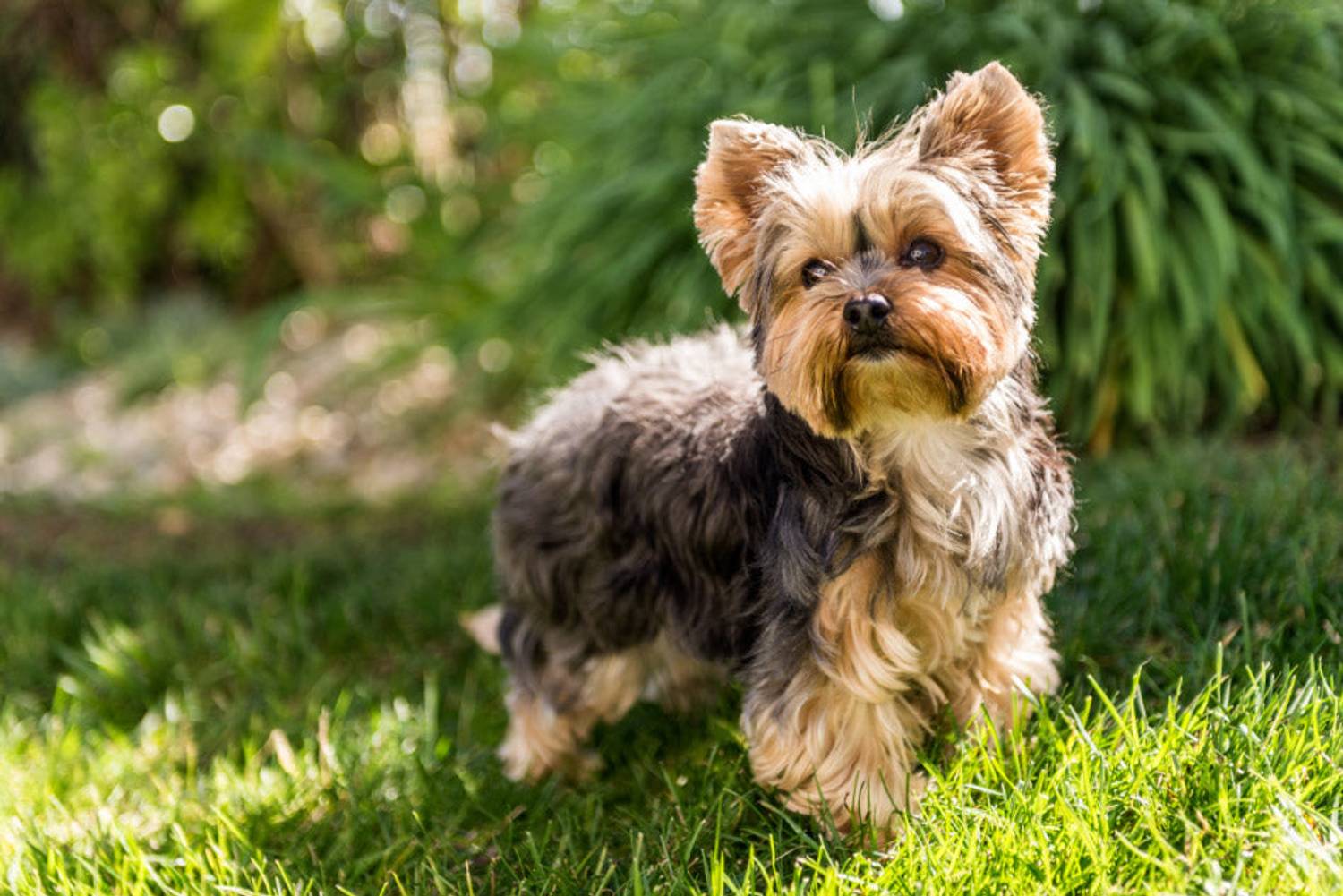 Hemp Joint Health Soft Chews
Includes Glucosamine, MSM, Chondroitin, and Antioxidants
Maintains healthy hip and joints
Alleviate aches and discomfort associated with daily exercise
Have an order or product issue?
We'd love to help! Please send an email to naturvet@naturvet.com and we will get back to you as soon as possible.
Amazing Results
My girl had weak CCL knee ligaments, and limped badly; she could no longer run and play. Surgery was recommended by two vets. While considering the expensive, extreme surgery, I started giving her these supplements. I couldn't be happier with her progress! After 10 months, she no longer limps, can get herself on and off of the couch again, and was even seen romping at the dog park. Surgery is off the table, thanks to NaturVet's Joint Health with Hemp Seed.
How are the chews working
It has helped Sunny out quite a bit with stiffness and mobility she can jump in bed with my wife again nd that makes thgem happy Seriously it seems to be helping her out thanks
I started my 9 year old pitadore (lab and pit mix) on this when she was having trouble with her back legs. I noticed a huge difference after a week and she no longer limps or holds her leg up. She was on pain meds from the vet but they did not seem to help. Also on a side note she is going outside and laying in the sun just like she used to do so it has helped her mood also. I am trying the calming ones for my 3 year old boxer/red heeler mix.
I have a 7 yr old Masitiff mix. She is actually at her optimal weight of 160 lbs. She started having issues with getting up and down. I tried other tablets however she would not eat them. I tried these and she ate them with no problem. She now is able to get up and down easier and she plays with her other puppy pack. (2 golden retievers and a pomsky). They all get the product now and all seem to have more energy and less aches and pains in their joints. Thanks for the great product and great tasting product according to this doggy panel of 4.
Hi B Stallman,
Great to hear that the Hemp Joint Health is keeping your pack feeling great with no aches and pains! Especially great to hear about your 7 year old Mastiff mix! Glad our product is helping to keep them all active!!!
We have a small dog that we adopted rom the humain society that we believe is 10-12 years old. He is being, has very few teeth, and also has severe hip issues that would make him shoot up in pain frequently. We started giving him these joint chews with the hemp seed. He no longer shoots up in pain and walks around much more than he use too. Thank you for a great product and for helping our dog.
Hi Ryan,
Happy to hear that our Hemp Joint Health Soft Chews helped your senior pup and that he's in less pain and more active!