Pet Organics No Dig!® Lawn Spray
Regular price
Sale price
$15.99
Unit price
per
Pet Organics No Dig!® Lawn Spray
Regular price
Sale price
$15.99
Unit price
per
Additional Quantities Available at Select Retailers - Find a store
Pet Organics No Dig!® Lawn Spray is a herbal and plant compound with special essential oils, formulated to harmlessly help train dogs and cats not to dig. Veterinarian Formulated & Recommended
Helps to train dogs and cats not to dig
Harmless to pets, people, plants, grass, and non-edible gardens.
Long-lasting
No harsh chemicals
Ready to use
Product Info

NO DIG!® spray is a herbal and plant compound with special essential oils, formulated to harmlessly help train dogs and cats not to dig.
Active Ingredients

Sodium Lauryl Sulfate (3.5%), Citronella Oil (1%), Lemongrass Oil (0.5%), Geranium Oil (0.5%), Clove Oil (0.2%), Thyme Oil (0.2%), White Pepper (0.2%)
Inactive Ingredients

Castor Oil, Potassium Sorbate, Sodium Benzoate, Citric Acid, Deionized Water,
Total Inactive Ingredients: 93.9%
Directions

Shake well before using. Spray over entire dug-up area from about one foot above ground. Re-spray area as needed.
Cautions

Do not spray on pets.
Use only as directed. Keep out of the reach of children. Do not take internally. If ingested, drink plenty of water, induce vomiting, and consult a physician.

Storage and Disposal:
Store in a cool, dry place inaccessible to children and pets. Do not reuse empty container. Wrap in newspaper and discard in trash.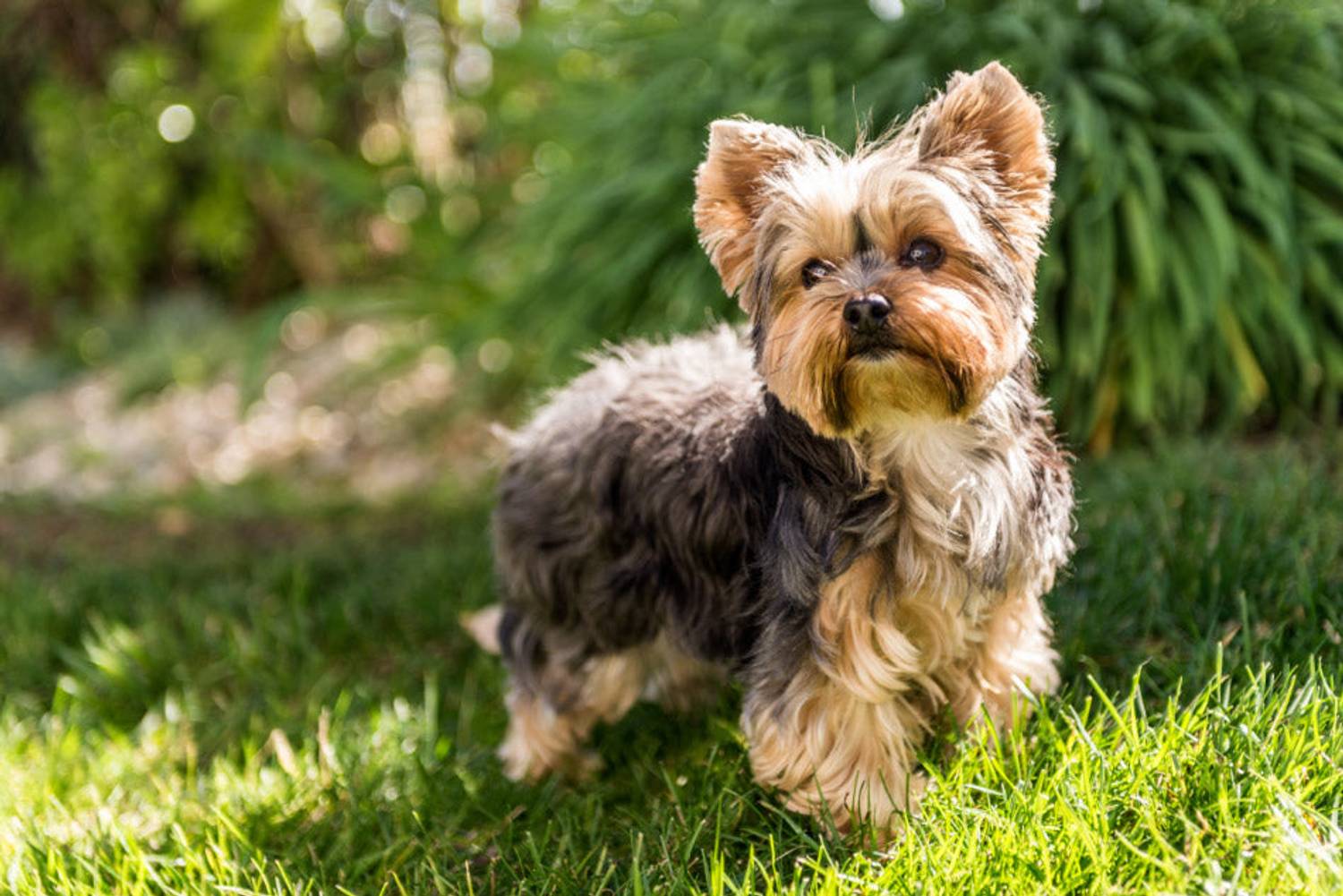 Pet Organics No Dig!® Lawn Spray
All-natural herbal and plant compound with special essential oils, formulated to harmlessly help train dogs and cats not to dig
Harmless to pets, people, plants, grass, and non-edible gardens
Long-lasting
No harsh chemicals
Ready to use